International relations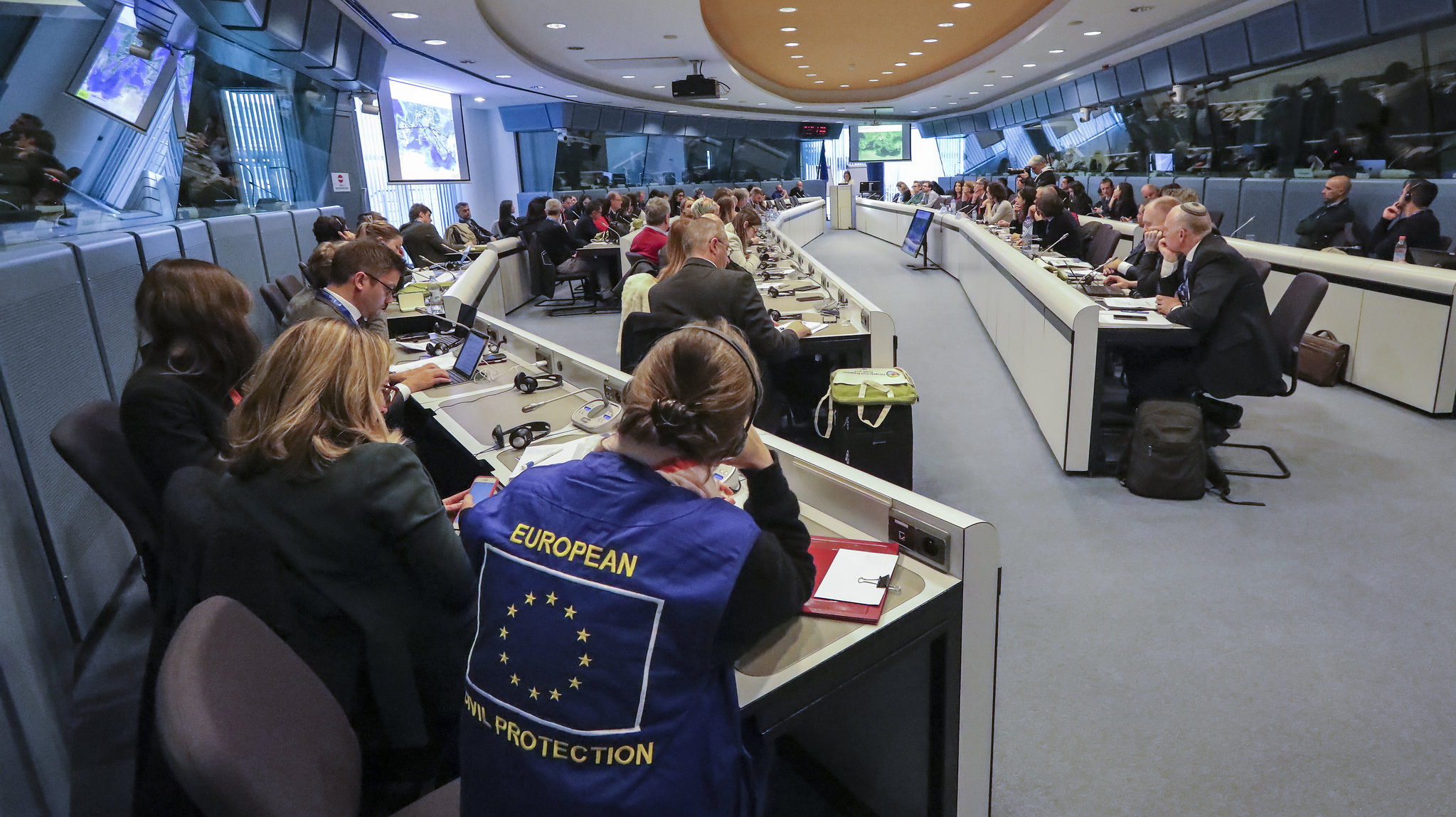 At international level, the Civil Protection Department promotes agreements, technical and scientific programs to implement the activity of forecasting and risk prevention, organizes and participates in exercises involving several countries, joins projects to exchange and share experiences and methodologies of intervention, contributes to the dissemination of the culture of civil protection. 
The Department is a part of the EU Mechanism: a European tool to respond effectively and promptly to emergencies inside and outside the Union, by sharing the resources of all the Member States.
The European tool to provide immediate response to civil protection emergencies in the...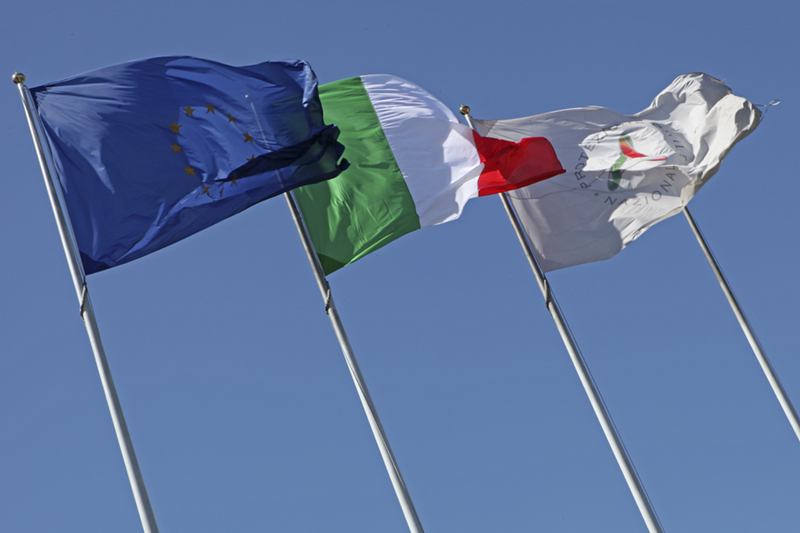 The Civil Protection Department is actively engaged in many European projects as a coordinator...